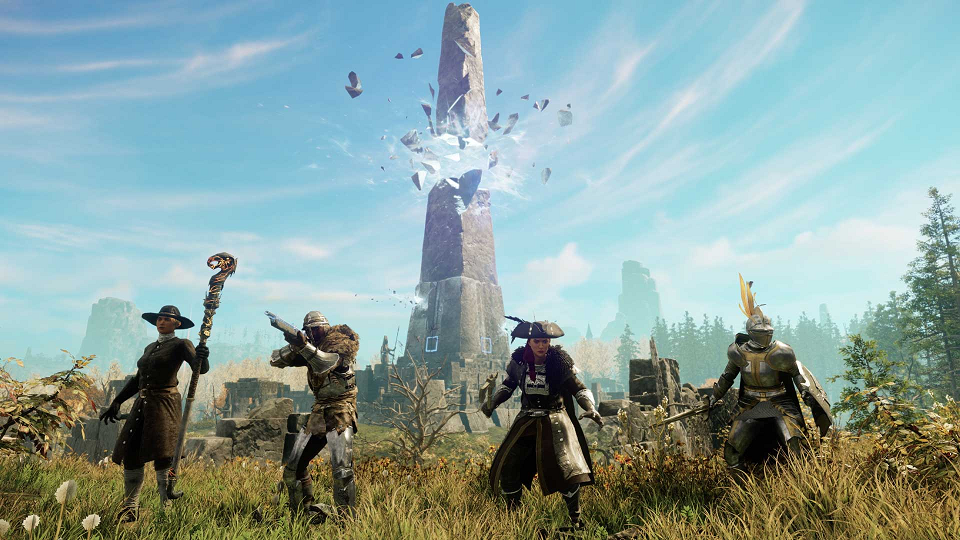 Coming Soon!
We're happy to announce Nirnstorm.com is soon to be expanding to new regions!
Within the next few weeks, we intend to start creating content for New World!
This content will be created in addition to our regularly uploaded ESO builds & guides.
You can expect posts, guides & eventually builds for everything New World to be uploaded starting very soon, as the New World beta approaches!
More details coming soon!
Want To See More?
To be the first to experience our team's adventures in the world of Aeternum, make sure to tune in to Nirnstorm's Twitch channel.
You can find any future announcements on Twitter as well!